The Renaissance Singers
Welcome to The Renaissance Singers – Blackburn Cathedral's Chamber Choir.
---
2019/20 season starts in September ...
---
Following our hugely successful gala concert on 6th July, we're now on our summer break.
Our new season starts in September - do get in touch if you're interested in becoming part of the choir for a great programme of concerts, under our new musical director John Robinson.
Our next concert Purcell 360 is a concert of works by Henry Purcell, as it's his 360th anniversary. Join us on 10th November in Blackburn Cathedral. Tickets will be available soon from www.blackburncathedral.com.
---
And look out for our Christmas Gala concert on 14th December!
---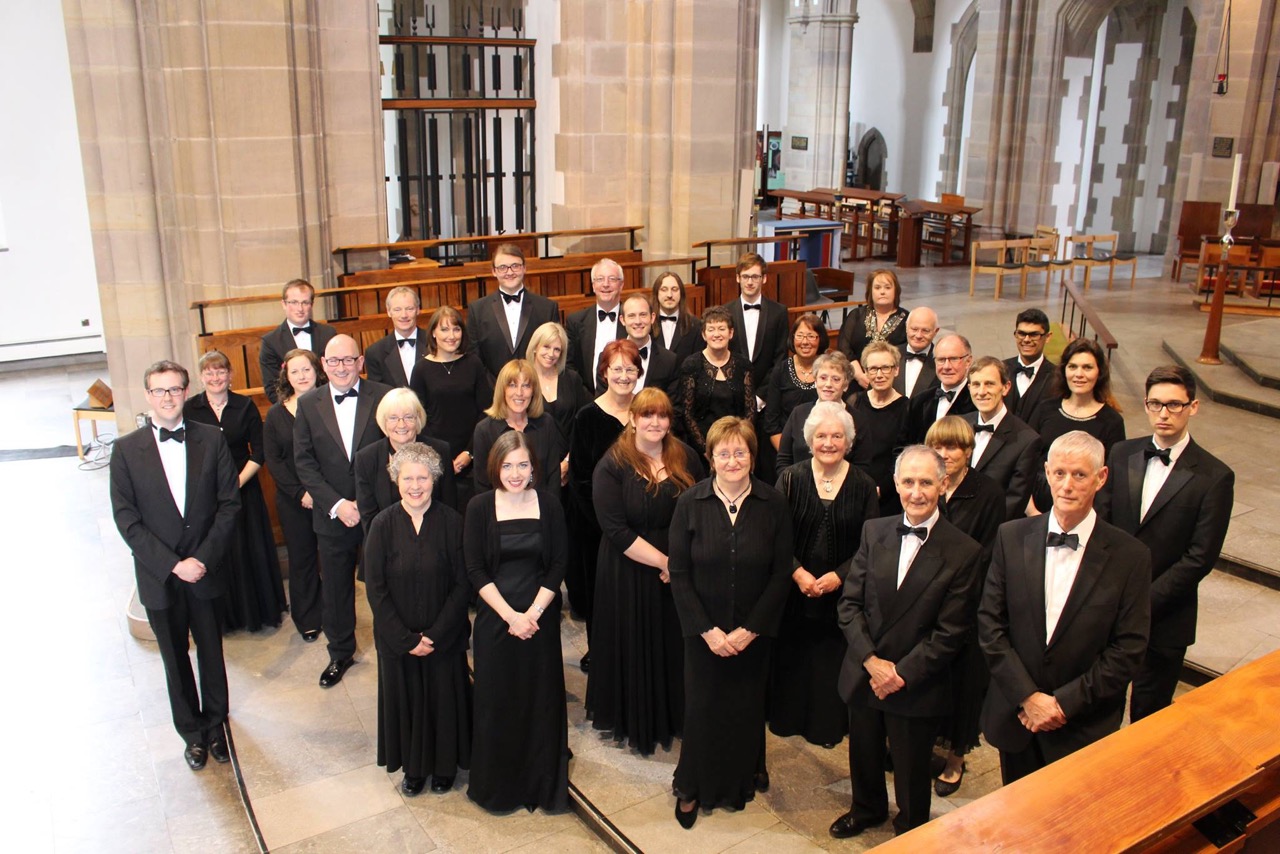 ---
Please use the links on the right-hand side of the page to navigate around our site. We hope you will enjoy your visit, and that you'll find the information you need, whether you're looking to join us as a singer, or attend one of our forthcoming concerts. You can also get in touch with us through the website – whatever your enquiry, we will look forward to hearing from you.
To visit Blackburn Cathedral's website, please click here.
---
The Renaissance Singers
Blackburn Cathedral, Cathedral Office, Cathedral Close, Blackburn, BB1 5AA
Telephone: 01254 277 436